Awards & Recognition
Nominate those who help with student success.
---
The UMFA is one of 46 arts organizations receiving money.
---
Proposals focus on mental health services, college completion and increasing participation in tax credit programs.
---
The deadline is February 14th.
---
Utah's Executive Senior Associate Athletics Director to serve three-year term.
---
University of Utah Senior Vice President for Academic Affairs Dan Reed announced that Jason Cryan has accepted the offer to serve as executive director of the Natural History Museum of Utah effective March 2020. Cryan replaces former museum Executive Director Sarah George, who left the museum after nearly three decades to join the U's advancement […]
---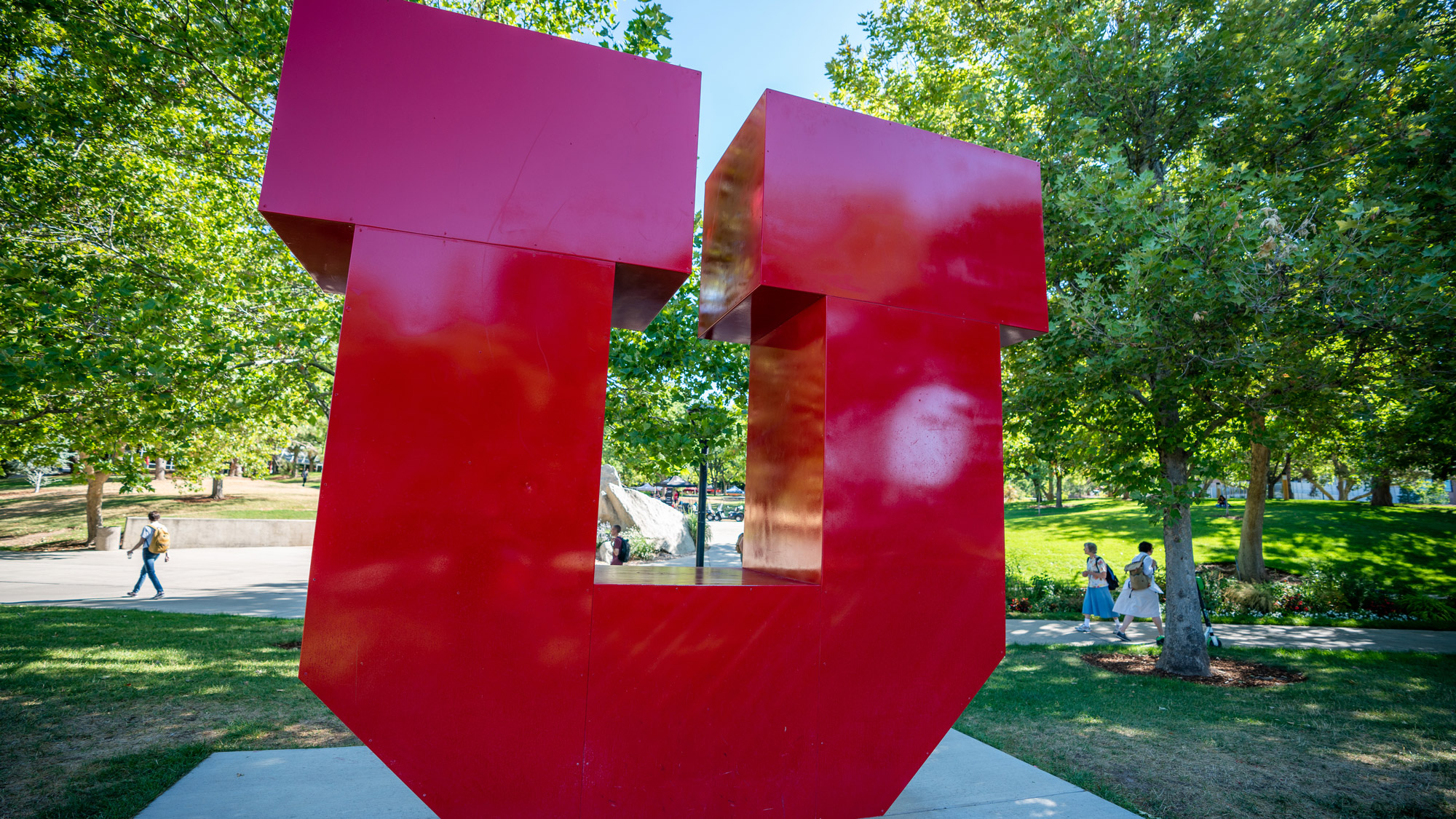 Advisor of the Month is an award in which staff on campus who have academic advising roles can give their advising peers recognition for their ability to go above and beyond in their roles and with students. October's Advisor of the Month is Wendy McKenney, Academic Advisor in Civil & Construction Engineering. Nominators shared that […]
---
The American Institute of Chemists will present the Gold Medal to Peter Stang at the AIC's Heritage Day celebration on May 5, 2020, in Philadelphia.
---
Assistant professor of ethnic studies, Darius Bost, honored for his book "Evidence of Being: The Black Gay Cultural Renaissance and the Politics of Violence."
---
A husband honors his late wife by creating a scholarship at the University of Utah College of Social Work.
---